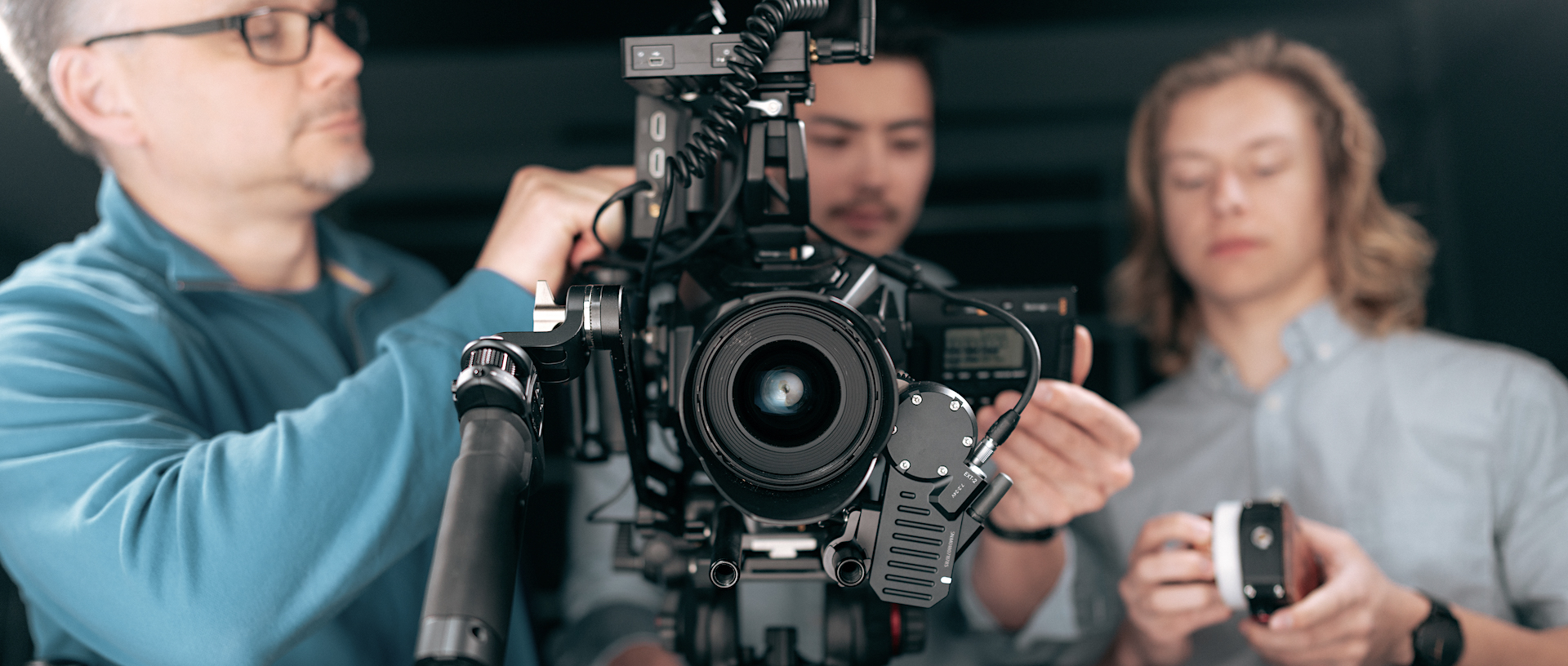 We want to tell your story
Video is one of the most effective resources for marketers, companies and brands. Versatile in style, design and end-user exposure, videos craft your message to reach its target audience in a way that no other medium can. Viewers retain 95% of a message when delivered in video form!
Our expertise in Cinematography, Animation, Motion Graphics, Aerial and Color allow us to approach your project with a range of capabilities and possibilities. Whatever your story is, our team is dedicated to bringing it to life.
Pre-Production
Brainstorming
Budgeting
Casting
Concept Design
Location Scouting
Scriptwriting
Set Design & Art Direction
Storyboarding
Production
Animations
Brand Identity Films
Commercials
Company Overviews
Corporate
Explainers
How-tos
Product Demos
Promos
Recruiting
Social Media Campaigns
Testimonials
Post-Production
Animation
Camera Tracking
Color
Compositing
Compression
Editing
EQ
Motion Graphics
Music
Noise cancellation
Sound Design
VFX
Voice Over