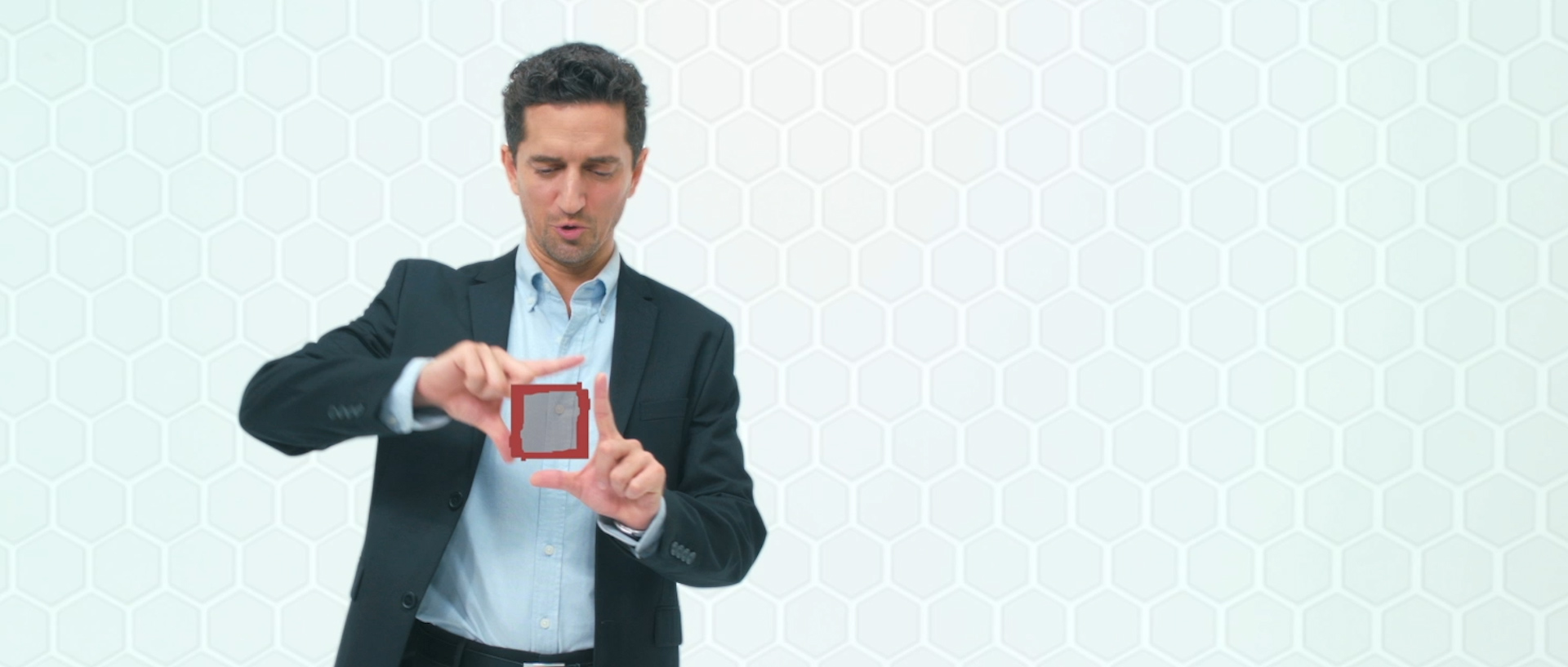 Grab Attention
Motion Graphics help emphasize your video's message, by supplying information to the audience in a stylized and visual manner. Well-designed graphics can convey a complex solution in a simple way or provide viewers with an enhanced interpretation of your brand.
Spice it Up!
We provide a variety of professional motion graphics capabilities to assist in your next video:
Logo Build
Titling
Infographic
Cinemagraph
Visual Effects
Whether planned for in the production process or altered in post, Visual Effects have become an essential part of the video production process, opening up incredible possibilities.
Compositing
Camera Tracking
Match moving
Greenscreen